Speech team finds success at state meet
Twelve students from Harding High School recently competed for top titles in the State Speech Tournament. The team walked away with one fifth place, one sixth place, and two eighth place medals.
Although the Harding Speech Team only sent twelve participants to the State Tournament this year, it was a big accomplishment due to the difficulty of the section competition.
"It was a smaller group compared to last year because the section was a lot harder," said assistant head coach Maureen Pendaz. Last year, Harding had the highest number of qualifiers for the tournament by any school with 27 students participating.
On Saturday, April 12, these twelve students represented Harding in the 2008 Class AA State Speech Tournament. Senior captain Mary Irwin and junior Nancy Jaeger participated in the creative expression category. Irwin walked away with a fifth place medal and not only achieved her personal best, but also took home the team's best place in the tournament. "The competition was amazing so it was good to get fifth," said Irwin, "It was nice to represent the team."
"
State is always the hardest tournament of the year and most intimidating."
— Joe Pendaz
Senior Kathleen Sheridan competed in the discussion category; freshman Jacob Serran and sophomore Molly Reichert and juniors Joe Myers and Andrew Nash took part in the duo interpretation category; freshman Brian Ross and senior Kerry Henney participated in extemporaneous reading; junior Stuart Kluge was in informative speaking, and junior Jane Lyman performed storytelling.
Each contestant is scored in three different rounds, and the contestants with the lowest cumulative score then move onto the final round.
Besides Irwin, three other Harding students took home medals, Kluge and Myers both received eighth place awards, and Lyman received sixth.
"State is always the hardest tournament of the year and most intimidating," said Pendaz, "It's big just to make it to final round."
Leave a Comment
About the Contributors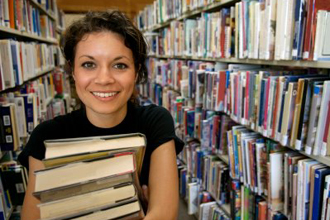 Sarah Walsh, Photographer
Sarah was given her first SLR camera when she was two years old.  Shortly thereafter, she began documenting the her life in a crib — this work, entitled...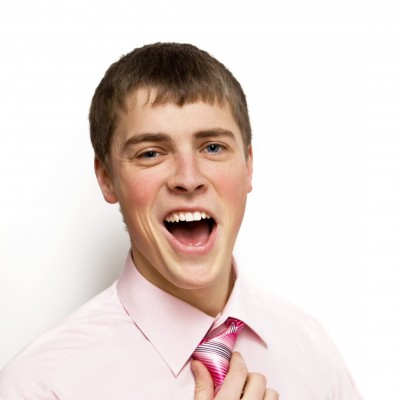 Sample Student, Student Writer
To include a staff biography, click on New under Staff Profiles and fill out the required fields in the Profile Information Section.