Envirothon team prepares for state meet
The Harding Envirothon teams have been busy practicing their presentations on proposed ATV trails and learning everything there is to know about the environment, from soils to current events. After the area competition on May 3, Harding will be sending one team to the state competition in Springfield on May 18.
Each team member specializes in a specific specialty category. "There is forestry, wildlife, aquatics, soils, and current events," said Mr. Kyle Nolan, a Harding science teacher and Envirothon adviser and coach.
"I specialize in wildlife," said senior Brett Heider, "but everyone can contribute knowledge to that category, but you are just supposed to be the best at it."
"I have soils," said Josie McMahon, "I just need to research layers and stuff and how it applies to Illinois."
Each year, there is a different oral presentation that each team must prepare and present. This year, the teams looked at research impacts, benefits, and negative impacts that an ATV trail would cause that would be built between Springfield and Shelbyville.
The two teams practiced on Tuesday and Thursday mornings for the past month. "We review past tests and give them time to work on oral presentations," said Mr. Nolan on what the teams do at practice. "Last week, Mr. Bakken watched them do their oral presentations and gave them tips."
On May 3 the teams competed in their first competition, the metro area competition. "The top two teams from each area competition go to the state competition," said Mr. Nolan.
"We don't really know anything about the other competition," said Heider before the competition, "but we feel confident that we will do pretty well."
"It's pretty fun; it's a good learning experience about the environment," said McMahon before he competed, "I'm looking forward to our competitions and hopefully we'll make it to state."
Leave a Comment
About the Contributors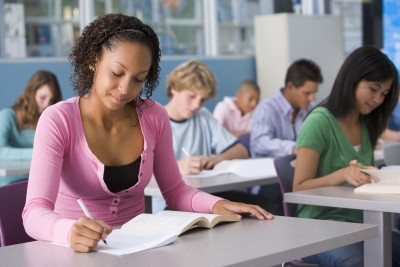 Jillian Marquard, Editor-in-Chief
This is a short biography of Jillian Marquard. Jillian is currently building her resume by joining every possible activity at school, including Knitting...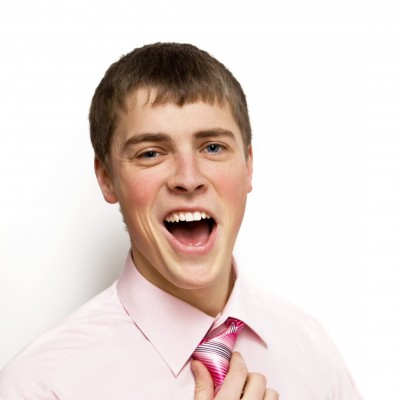 Sample Student, Student Writer
To include a staff biography, click on New under Staff Profiles and fill out the required fields in the Profile Information Section.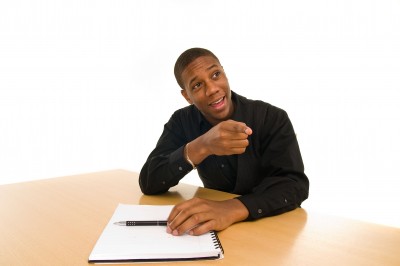 Chris Thomly, Editor
Chris is slight of frame but stout of mind. He has used his intellectual prowess and knowledge of sports to bring new life to the sports pages at this...